Welcome to Bombay Curry

Full Service Fine Indian Cuisine in Raleigh, NC
Welcome to Bombay Curry
Delicious Indian Cuisine, Authentic By Taste
Based in Raleigh, North Carolina, Bombay Curry brings you the best of Indian cuisine made from the finest fresh ingredients. Our talented chefs will take you on a culinary adventure deeply rooted in the depth of the flavor profiles of North India and beyond.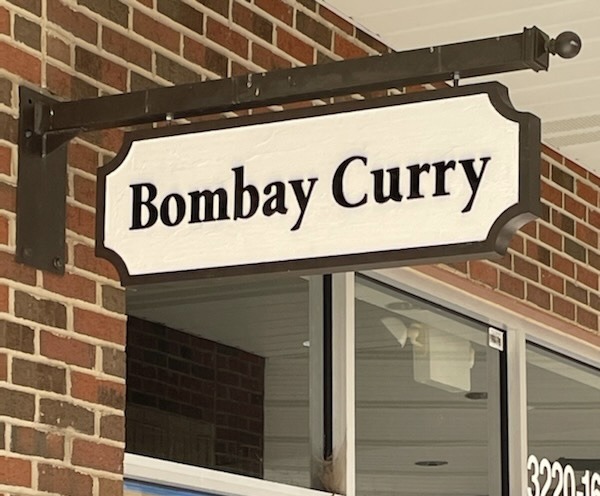 vivekanandan S
2022-12-18
Have always had a wonderful experience here, last weekend we had ordered food for a group of 25 people, and everyone loved the food! Both veg and non-veg dishes were very good! Love to visit here over and over again!
Been twice now and it's really good. We usually get gobi Manchurian, samosa, peshwari naan
I've tried many Indian restaurants in the area, and none of them are as good as Bombay Curry. My friends and I love this place!
Fantastic Indian food. Up there with the other best places in the area like Himalayan Nepali and Kadhai, but this one is right next to my house. The chili paneer was particularly good. Chili naan and lamb tikka masala also great. The dumplings were a little plain on their own (just normal chicken dumplings) *but* the orange sauce they came with was so good with them.
Chandrashekhar Deshpande
2022-12-08
Yahya Naimallah
2022-12-08
Phenomenal experience. Food most delicious. I've eaten at the majority of Indian restaurants throughout the RDU and surrounding areas. By far —Bombay Curry is in a class by themselves. Biryani w/ lamb/chicken/shrimp, garlic naan, rice pudding. I sampled my daughter's butter chicken and that was equally delicious. This IS my new Indian restaurant. Seriously.
Shaine van Brug
2022-12-05
I got takeout last night for the first time. I had been meaning to try this place out for awhile as it's on my way home from work.. anyway, I'm so glad I did! Food was very good and the perfect amount of spiciness. I also appreciated that they clearly marked what was vegan. I'll definitely be going back and I recommend this place for solid, tasty Indian food.
Austin Ferrell
2022-12-03
Best Indian food we have found so far. Staff is great too!